Skip to Main Content
It looks like you're using Internet Explorer 11 or older. This website works best with modern browsers such as the latest versions of Chrome, Firefox, Safari, and Edge. If you continue with this browser, you may see unexpected results.
Here you will find suggestions for where to find both full-length and episodic true crime documentaries, many free to stream anytime!
Investigation Discovery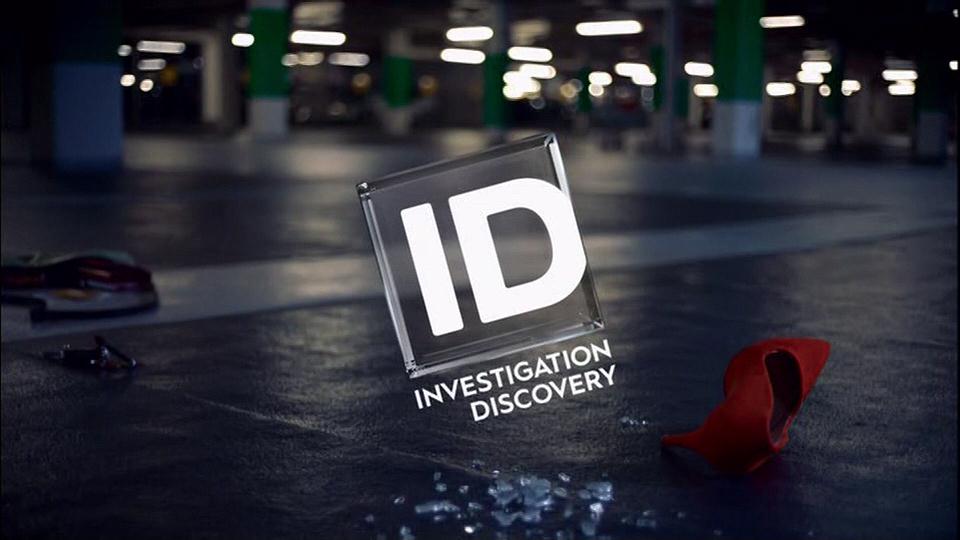 Investigation Discovery (ID) is an extremely popular true crime television network that features primarily episodic documentary-style true crime stories and accounts. Their website has streaming capabilities and much of their content is available online. Their site also features a programming schedule and a CrimeFeed page that features the latest true crime related articles and reports. This resource would be most useful for those seeking retellings of true crime that is often of an interpersonal nature (stalking, 'crimes of passion,' etc.) and produced to be more entertaining than informational. Click here or on the graphic above to be directed to the official website.
Oxygen Network
Oxygen broadcasts primarily true crime programming and focuses specifically on cases in which the perpetrators were brought to justice. The network presents both full-length and episodic documentary-style shows on true crime cases. Their website offers a complete programming schedule as well as several series that are available for streaming on-demand. Even more, the website also has a news feed feature of breaking true crime related stories. Though not the most authoritative source, the website is very useful for entertainment purposes or those looking to watch some semi-sensationalized true crime programming. Click here or on their logo above to be directed to the official website.
Want more?
12 True Crime Documentaries You Should Stream Right Now

This resource from Time lists and summarizes several of the most famous or most popular true crime documentaries that are currently available for streaming. It provides not only descriptions, but embedded trailers of each documentary and where to find them. Items included on the list range from one-off full-length documentaries to multi-part series. Most of the documentaries it suggests, however, are definitive classics, so this source would be most useful for someone who is perhaps less familiar with true crime and is looking for the most famous or best documentaries. Further, it would be the most useful to those with access to streaming services.