Skip to Main Content
It looks like you're using Internet Explorer 11 or older. This website works best with modern browsers such as the latest versions of Chrome, Firefox, Safari, and Edge. If you continue with this browser, you may see unexpected results.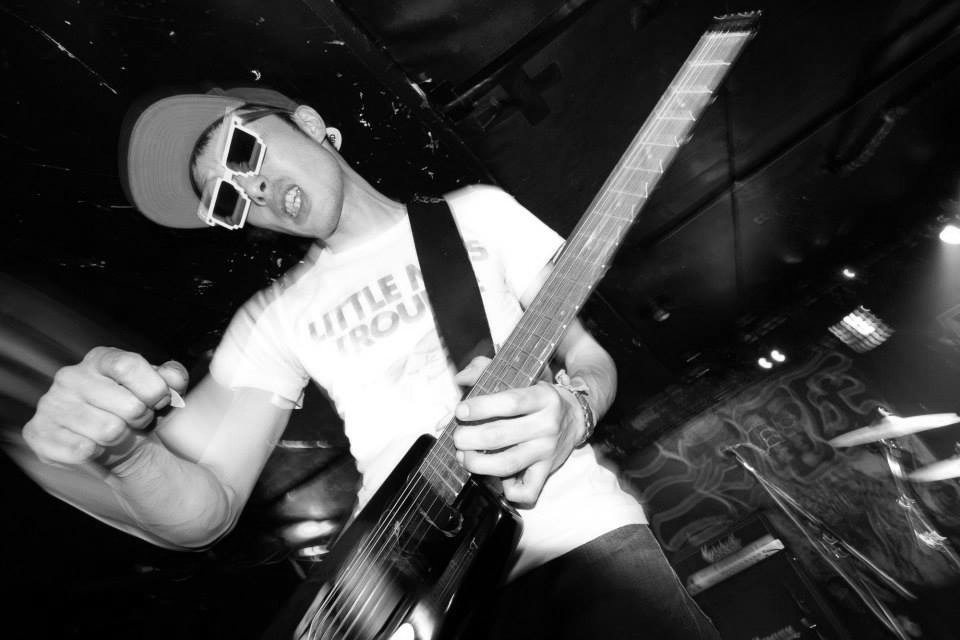 Music is all about exploration and discovery. The experimental rock scene is vibrant and constantly warping into something new. Here are some ways to continue discovering more experimental bands in Japan:
Looking into

record labels

. Record labels are a great place to find bands with similar sounds and styles.
Following bands on social media. Social media platforms, like Facebook and Twitter, are great places to get up-to-date information on the band's activity. You can quickly hear about new album releases, tour schedules, and flyers that often times include opening bands that are similar to the band you're following.
Utilizing music streaming services. Most up-and-coming experimental bands in Japan utilize music streaming platforms to get their music to the public.
If you ever find yourself in Japan, go to a live show! One of the best ways to discover new music is by going to lives shows, talking to people, and seeing up-and-coming bands that open for the main act.
(Right: Image of Jebiotto by Call and Response Records)
Record Labels
Call and Response Records is a Tokyo-based record label, specializing in postpunk and new wave music from the Japanese underground music scene.
Guruguru Brain is a record label started by Kikagaku Moyo, a psychedelic rock group from Tokyo. Now based in Amsterdam, they expanded their label to include psychedelic and underground music from all over Asia.
Twin Ships Records is an independent record label based in Japan.
Gigs and Venues
Here are some helpful websites that provide information on venues and gigs happening around Japan:
Tokyo Gig Guide gives you up-to-date information on gigs happening around Tokyo.
Burn Your Hometown is a blog run by Ian Martin, the owner of Call and Response Records and a Japan Times columnist. His blog occasionally covers venues and gigs outside of Tokyo, ranging from areas in Osaka and Nagoya.
Time Out Tokyo is a great guide to find the best music venues and clubs by genre.
Music Streaming Platforms
Soundcloud is an online audio platform and music sharing website that allows users to upload and share audio. The company is based in Berlin, Germany.
Bandcamp is an online music company from California, allowing artists and labels to upload and share music. The music streaming platform allows users to set their own prices, manage how they sell merchandise, and promote their music.