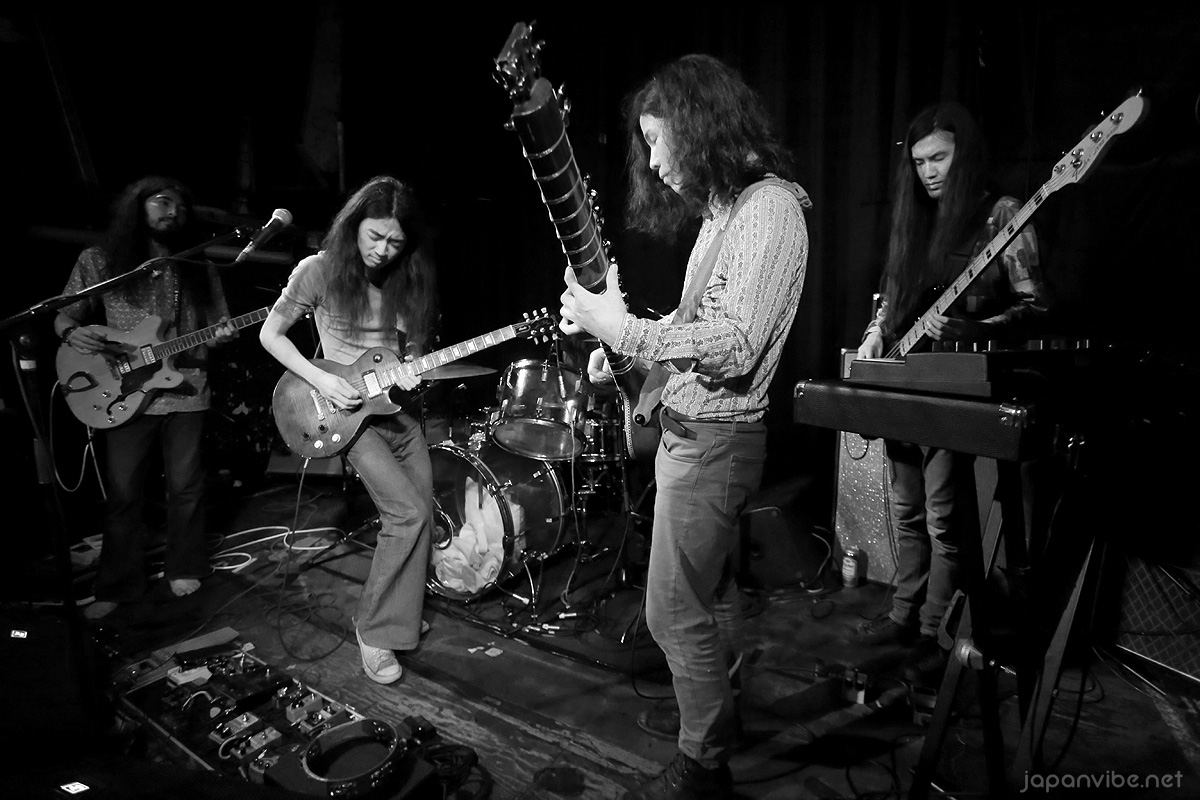 Welcome to the research guide for Japanese experimental rock.
This guide is a basic introduction to the history of Japanese experimental rock intended for the public. From their Western-influenced beginnings in the 1960's to the diverse and bustling music scene in present-day Japan, the user will get a small taste of Japan's experimental rock scene. The guide will cover a handful of experimental rock bands and subgenres.
Here you will find:
Bands - including a handful of experimental rock bands and music groups in Japan
Books - including books on experimental rock, the history of rock in Japan, and the underground music scene in different parts of Japan
Articles & Multimedia - including articles and multimedia on the Japanese music scene both past and present
Next Steps - information on record labels and websites
Feel free to browse through the tabs at your own pace. Look through articles and books, browse through the list of bands, and watch live performances. Get lost in the music!
(Right: Image of Tokyo's psychedelic rock band, Kikagaku Moyo, performing in Vienna japanvibe.net)