Skip to Main Content
It looks like you're using Internet Explorer 11 or older. This website works best with modern browsers such as the latest versions of Chrome, Firefox, Safari, and Edge. If you continue with this browser, you may see unexpected results.
LGBTQ Literature in the Roanoke Memorial LGBT Library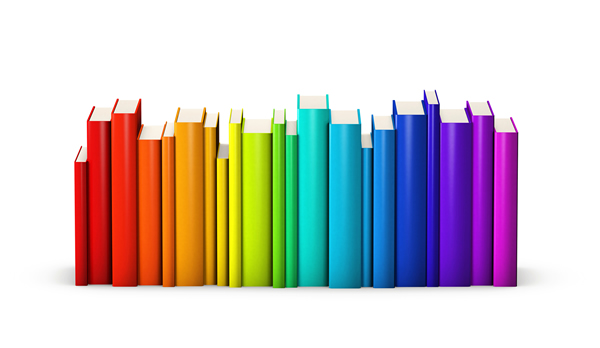 This pathfinder provides resources on LGBTQ literature for the patrons of the Roanoke LGBT Memorial Library housed in the Roanoke Diversity Center in Roanoke, Virginia. This library is one of the largest privately held LGBTQ collections on the East Coast.The library contains approximately 2,700 books, most of which were collected by Jim Ricketson and Ed Harris. It has been available to the public since 2000, though it has undergone multiple moves since then. In 2016 and 2017, members of the Southwest Virginia LGBTQ+ History Project created an online catalog to make the library more accessible to the public. The library officially reopened in January of 2018.
This pathfinder will be helpful to library patrons, particularly LGBTQ people, looking to read LGBTQ literature and learn more about the development of LGBTQ literature and scholarly reactions to it over time. The term "literature" is not meant as a value judgment, but rather as an indicator of works that have endured over time and been the subject of significant scholarly debate. The resources provided in this pathfinder are all available either from the Roanoke LGBT Memorial Library or from publicly available websites. Because the library has, for many years, acquired new books only when people donated them, most of the critical scholarly works suggested are on the older side.
Related links
When it comes to books, everyone has a different opinion. Check out these links for some other perspectives on LGBTQ literature: