Skip to Main Content
It looks like you're using Internet Explorer 11 or older. This website works best with modern browsers such as the latest versions of Chrome, Firefox, Safari, and Edge. If you continue with this browser, you may see unexpected results.
Content Warning
TW: This guide contains content that references murder, sexual assault, and other violent crimes. Viewer discretion is advised.
How to Use This Guide
What is in this guide?
You can navigate to other pages by using the tabs at the top of the page or clicking the links below:
The Ethics of the True Crime Genre
You may want to follow the pages in order or jump to a specific topic; there is no wrong way to use this guide!
What is True Crime?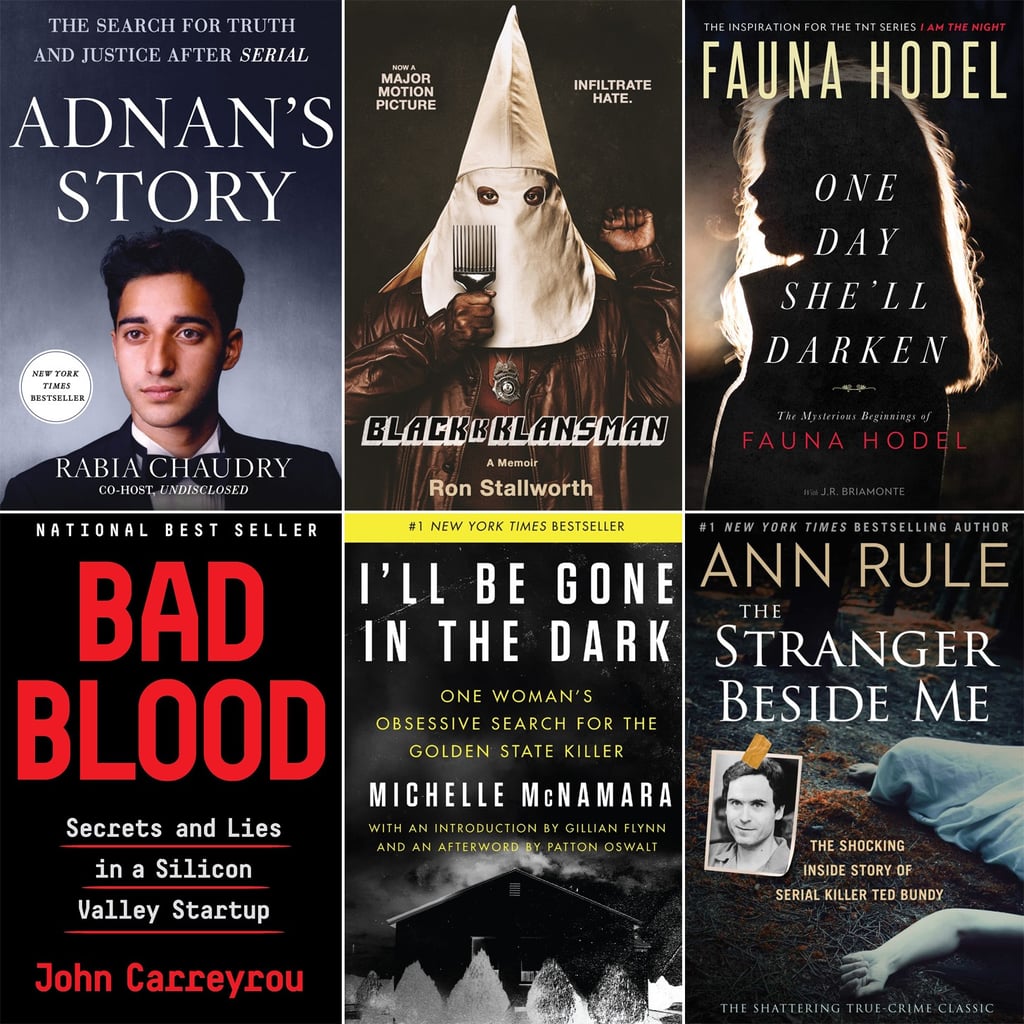 True crime is a genre that involves the presentation of information about real-life criminal cases. Media within this genre typically involves accounts of facts, a timeline of events, and potential speculation from the author/creator or others involved with the case. Oftentimes, the creator will explore the case within the context of the political climate of the time, the history of a town, and the struggles of a particular community. This allows a full picture of the case to be portrayed and the atmosphere surrounding the crime to be recreated. True crime media can cover individual events or an account of collective crimes committed by individuals or groups.
True crime as a genre has risen in popularity in recent years, as intrigue and interest has increased. Thus has resulted in the creation of various forms of media to cater to this new audience. Some of the most popular true crime media comes in the form of books, movies/documentaries/series, podcasts, and social media accounts/channels; all of which will be covered in this guide.
VIDEO: The Bizarre Appeal of True Crime